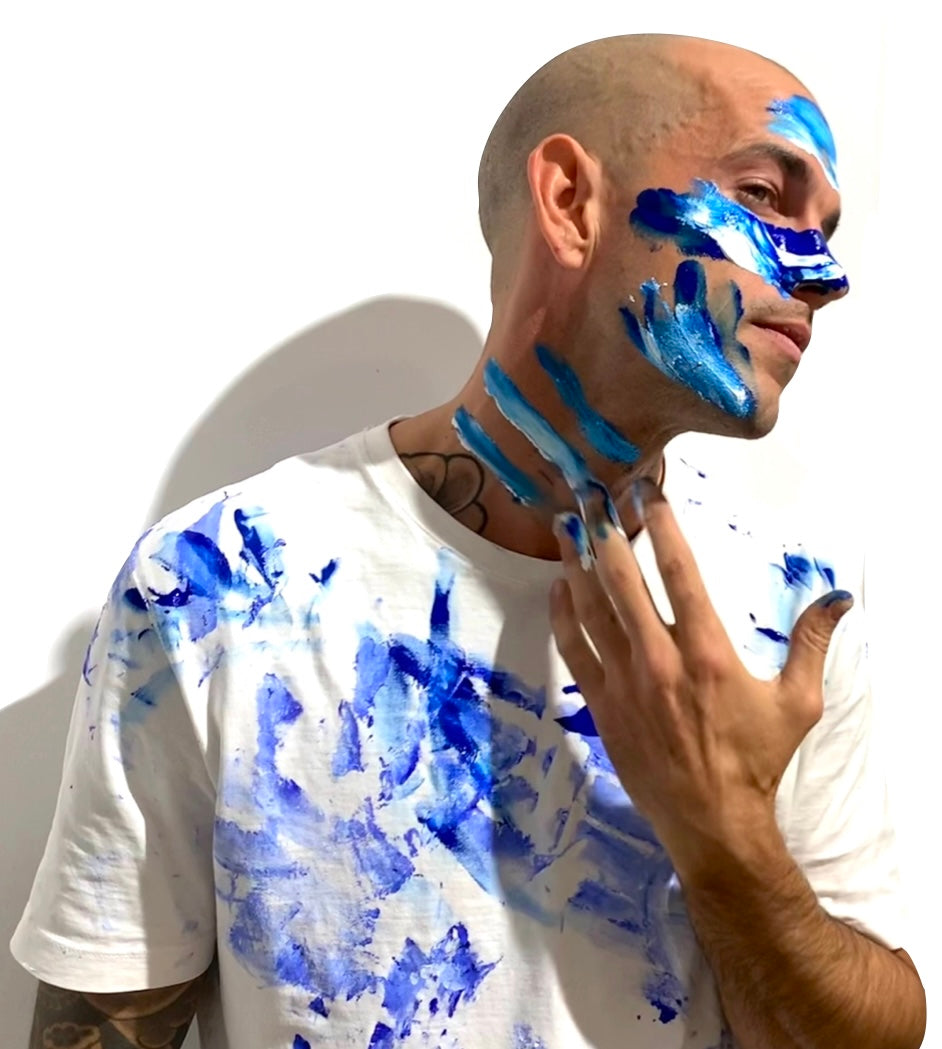 Meet Corin
The soul behind Maison Cactus. Corin was born in the mountains of Clermont, France, his journey has been a vibrant symphony of experiences that carried him from the tranquility of France to the energy of New York City and the historic charm of Shanghai.
In the wake of personal tragedy, Corin chose bravery, sparking a global adventure that ignited his creative pulse. After a kaleidoscope of roles, from a coffee boy in South India to a key account manager in NYC, Corin discovered his true calling - art.
In 2022, with a paintbrush in hand, Corin found his rhythm. Drawing from a myriad of inspirations, he created vibrant paintings that radiate positivity and self-love. Maison Cactus, his art gallery, is a testament to this journey and an invitation to others to embrace the power of self-love.
Welcome to Maison Cactus - a world where art tells a story, colors hold memories, and every stroke celebrates life's infinite possibilities.
CORIN PAINTS ON INSTAGRAM